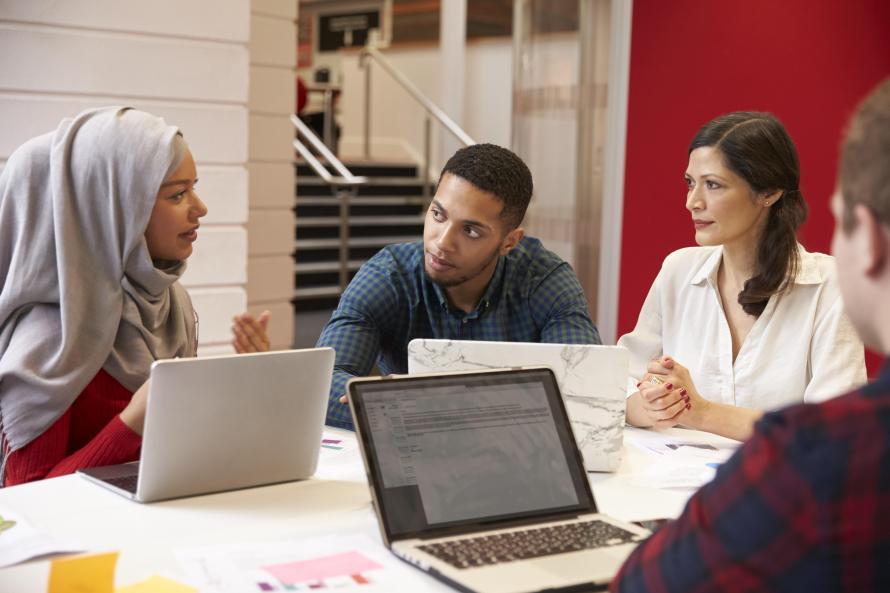 26.07.2022
Migration & Inclusion: the importance of looking at the migration background and the context. Everyone deserves attention, so not to have A & B series migrant children
Migrant children should firstly see their right to access education recognized and validated in the hosting country. Access to Education should also mean access to Quality Education, where migrant students are granted the same opportunities as their non-migrant peers.
The Council of Europe's recommendations on the eight key competences for lifelong learning are based on this premise: everyone has the right to inclusive and quality education, training and lifelong learning, ensuring the acquisition of skills that are fundamental to participation and integration in society (2018/C 189/01).
Educational Inclusion: a Global Mindset to open minds and transform hostility into acceptance and biases overcoming
In a vision of life-long learning and life-wide learning, it is necessary to educate and thus empower students, educators and parents in actively raising global awareness and increase knowledge on cultural diversity with the common purpose of eliminating misconceptions and inequalities.
Cultural awareness and global competence (PISA, 2018), are key skills for counteracting stereotypes and prejudices against cultural diversity, since they allow to develop different skills: the ability to appreciate different perspectives and worldviews, the ability to relate positively with people of different backgrounds, ethnicities, religions and gender; the capability to implement proactive actions for sustainable development and the well-being of the community.
Wellbeing of Children: when educational policies must go hand in hand with urban policies for children to feel safe
Enabling Inclusion goes through validating children's abilities, paying particular attention to difficult areas. The territory can be a space where new practices can be put into practice. Building an inclusion environment in schools requires a holistic approach towards the challenges that enlarged communities are faced with.
Therefore, institutions at EU, national and local level have a fundamental role to play in contrasting school segregation and developing interventions aimed at a more inclusive school. In fact, schools can adopt inclusive principles, however, more inclusive policies that can provide guidelines to schools are needed.
Teachers & Trainers network: teachers should be supported and not left alone acting locally
Local learning communities are essential to learning processes development, although their work needs to be reinforced and valued by the role of educational institutions with the aim of creating a solid framework for the development of socio-educational inclusive processes.
Thus, educational networks on the territory must be strong to develop an educational community, which holds together the spheres of school and extra-school and therefore all the actors working for the development of skills in children, with a view to integration and inclusion of processes.
Train the Trainer: how to extend the teachers' network and understand that Lifelong Learning is key to act a change
Training as the acquisition of skills and methods is only partially useful. Our purpose by transferring competences is to be in a place of education and advocacy at the same time: transform the desire to learn into the intention of actively taking part and undertaking.
Therefore, developing a global mindset includes a work of acquiring fundamental skills for a more cultural aware reading of the socio-educational context. It also means developing a mindset open to different cultures in order to recognize their value. Finally, it requires an action of change: attitude, behavior and teaching methods must be oriented in practice towards a more culturally conscious perspective and the promotion of an inclusive school community.