News
Keep up to date on all KIDS4ALLL initiatives.
During the project we will point out the seminars, conferences, events and publications that will be organized to facilitate the achievement of the objective and disseminate the contents of the research.
European Researchers' Night 2021 – KIDS4ALLL is on board!
The 2021 Researchers' Night is an initiative promoted by the European Commission and involves every year thousands of European research institutions. The event aims to create opportunities for researchers and citizens to meet and to spread scientific culture in an informal and stimulating context. Thus, proposals and activities will take the form of experiments, games, science stories, exhibitions and shows to promote lifelong learning.
The KIDS4ALLL project will be presented by UniTo in Turin on Friday, September 24, 2021 from 3-11 pm (CET) at the Botanical Garden in the charming Valentino Park.
Don't miss it and come by to learn more about the project, its potentials and benefits, ongoing activities and of course to meet & greet personally the UniTo KIDS4ALLL team!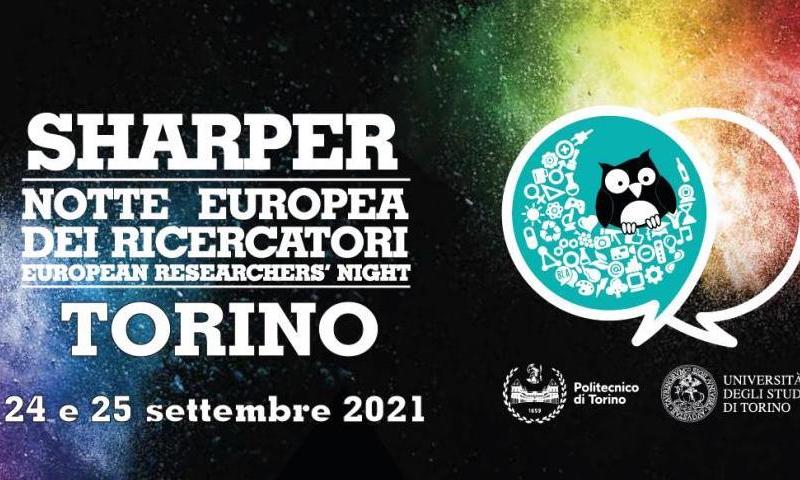 KIDS4ALLL staff training
The KIDS4ALLL project consortium has put highest priority to continuous formation to always be on the same page.
The events, that are organised four times per year aim to provide an ongoing platform for discussions, exchange of best practices and critical reflections. The KIDS4ALLL seminar series are at the core of the internal staff training activities and involve all partners and advisors. All seminars shall contribute to creating a common knowledge base, bridging experiences in research and innovation and building interdisciplinary and cross-project collaboration towards successful synergies. The topics of the 1st year seminars regard the Lifelong Learning Key Competences as defined by the EU-Commission.
Past events
Seminar on Social-Emotional Skills, Feb. 9, 2021, 3-5pm (CET) - online
Seminar on Literacy and Numerical Skills, June 22, 2021, 3-5pm (CET) - online
Upcoming events
Seminar on Multilingualism & cultural awareness, Sept. 28, 2021, 3-5pm (CET) - online
Seminar on Active Citizenship, Dec. 21, 2021, 3-5pm (CET) - online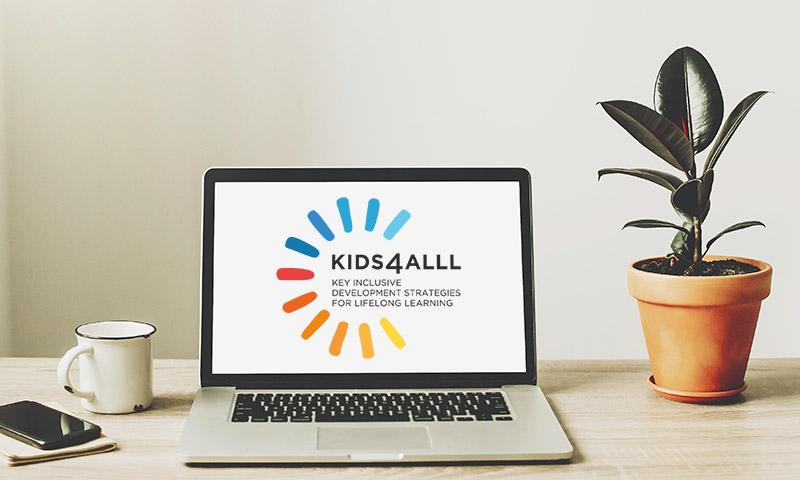 Don't miss the latest news and updates.
Register to the KIDS4ALLL newsletter
Back to top
Oops! It seems that javascript is disabled.
Activate it in order to browse the site.