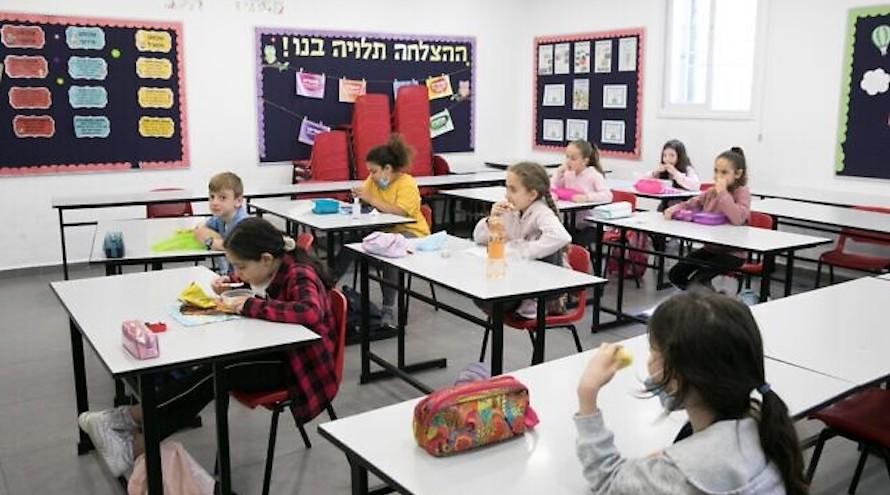 18.12.2021
Israel is a multicultural country that accepts Jewish and non-Jewish migrants: foreign workers, refugees, and asylum seekers (mainly from Africa) who create a diverse cultural mosaic. The phenomenon of international migration reveals cultures, customs, social values, and other original languages in Israel as well as in other destination countries around the world. Thus, policymakers, humanitarian organizations, educational institutions, and communities are required to formulate programs and public policies that address issues of national and political stability, health, economy, education, and especially the challenge of the socio-cultural integration of migrant families in the receiving society (McAuliffe & Khadria 2020; Wittenberg, 2017).
The education system in Israel is required to express multicultural and multilingual educational perceptions and establish policies that will encourage education equality, integration, and inclusion of children from migrant families and other minority groups in the society (Eliyahu-Levi & Ganz-Meishar, 2016).
Levinsky College of Education's teacher training program promotes the development of empathy, tolerance, and intercultural sensitivity. These qualities enable teachers to become active and socially involved in helping migrants live in a safe and stable environment while respecting origin languages, cultural assets, and heritage. Developing intercultural competence will help students establish an educational vision that reflects culture-relevant pedagogy and provides socio-behavioral responses to culturally, linguistically, ethnically, and religiously diverse classes.
Students experience teaching in a variety of formal and informal settings that integrate minority communities. Their personal and unmediated authentic experiences with minority children's living environments may shape pedagogical perceptions of openness, flexibility, respect, inclusion and understanding of the other's point of view.
Students are exposed to the importance of the personal connection between educators and parents from migrant families. They formulate educational and pedagogical activities for each culture, race, and social group while integrating culture and home heritage into the classroom.
It is evident that a dynamic and innovative training process that combines the acquisition of theoretical knowledge with the acquisition of authentic knowledge of the migrant children's family life is closely connected and relevant to the KIDS4ALLL project to promote lifelong learning. Hence, the role of teachers is to act not only in the pedagogical context but also as cultural and social mediators for children in the present and in their integration into adult society in the future.